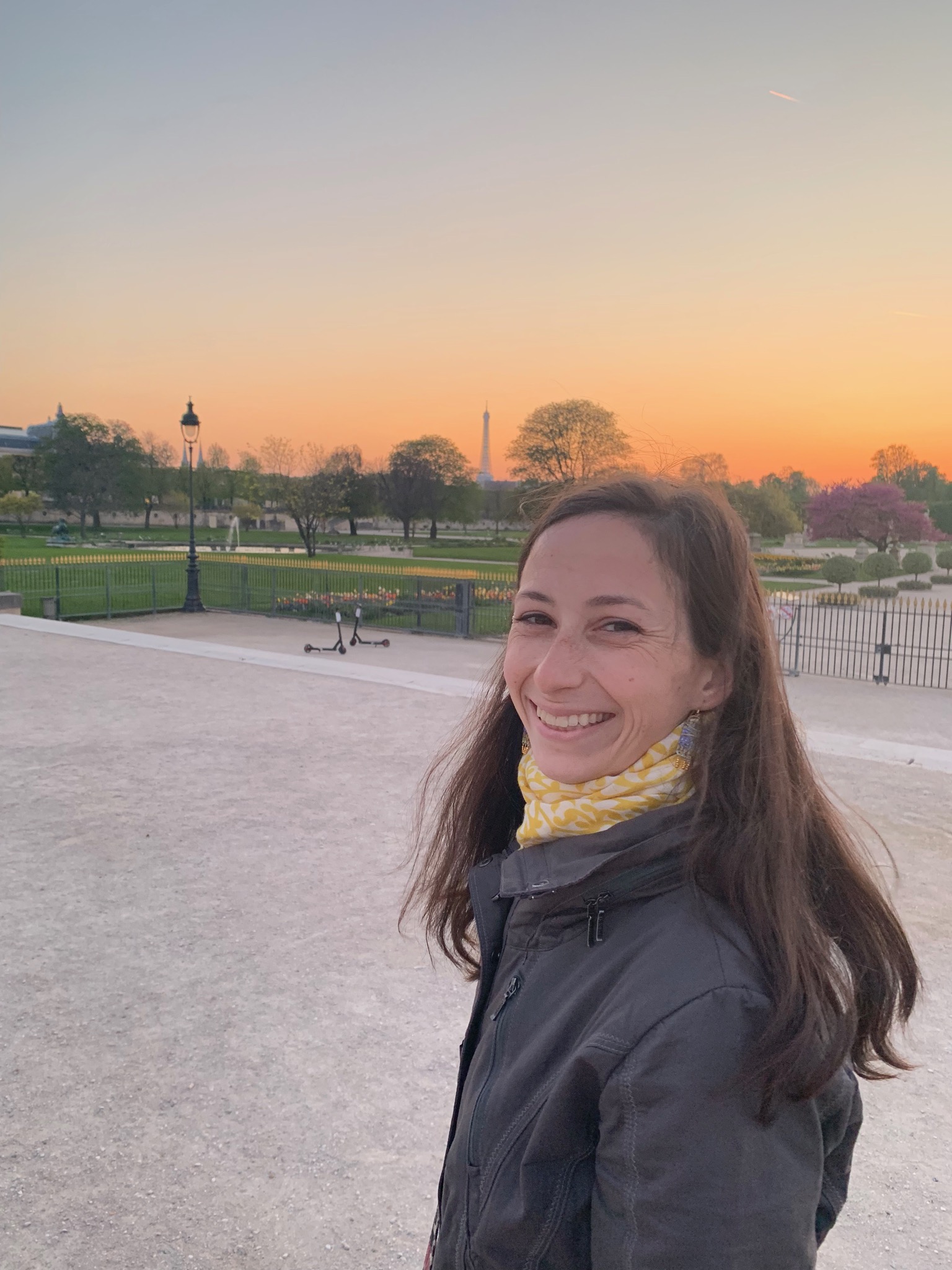 Megan Lentz
Certified Advanced Rolfer, LMBT NC License #12775
Megan began her interest in alternative healthcare when she was a teenager. She became interested in Chiropractic Medicine, Acupuncture, and Rolfing in her own healing process, as well as in working as a chiropractic assistant in high school. She was particularly interested in collaborative medicine and how different modalities can work together to give clients the best care possible.
In high school she played lacrosse and was plagued with chronic knee pain. She had her first Ten Series in 2006. Going through the process opened her eyes to all the modalities available for alternative healing. It also showed her how the process of Rolfing worked and how comfortable and open she could feel in her own body.
She started her training while attending college at North Carolina State University, where she was drawn to Rolfing SI again and applied to the Rolf Institute® in Boulder, CO. She decided to take the leap and began her three unit training in 2011, and graduated a year later. She later completed her degree at NC State in Anthropology in 2015.
She completed her advanced training in 2021 and looks forward to working with her clients new and old with new skills and options for series.
Her office is currently located in North Raleigh at 200 W. Millbrook Rd. Her office is in a large townhouse with Remedy Clinic, a practice of acupuncturists and massage and bodywork therapists. Remedy is located in a large white townhouse with red shutters and a big brick chimney at the end of the complex.  We are part of "The Park on Millbrook."
---